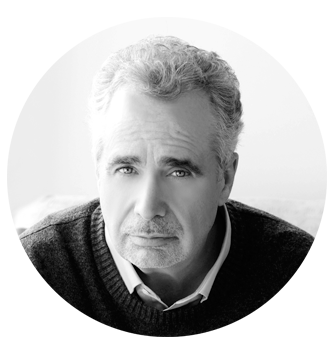 "By writing we are inspired to write."
Kenneth Farmer is a retired public defender and prosecutor. His first jury trial took place at the tender age of 19 when he was a witness at his brother's civil commitment proceeding. Though he has plenty of professional experience dealing with schizophrenia, it is his personal one that qualifies him the most to write his book, Lee. He actually went through the tears, disappointment, fear, shame, and blame that thousands of families of schizophrenics endure every day. As a result, he is able to describe with incredible accuracy the heartache as well as the legalities of this horrible problem.
Besides being an experienced author, having written three books, Ken is an excellent public speaker, who is available for talks on mental-health related topics. He has spoken to audiences ranging from small groups to large state-wide conferences. If you are interested in having him at your event, feel free to contact him at farmdogedog@yahoo.com.