Other Books by Kenneth Farmer
Kenneth Farmer writes novels that go beyond the typical legal thriller.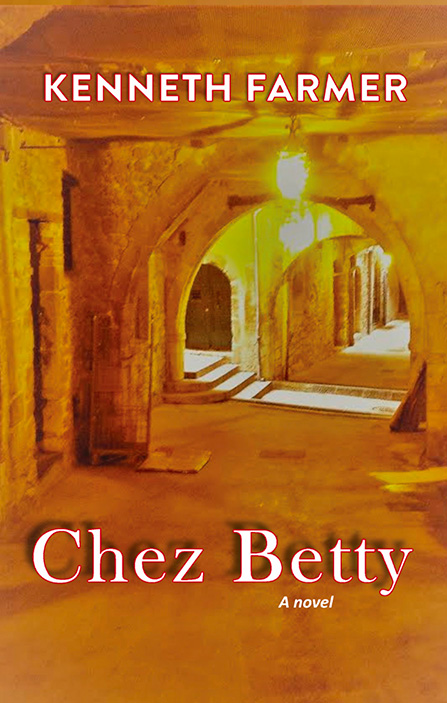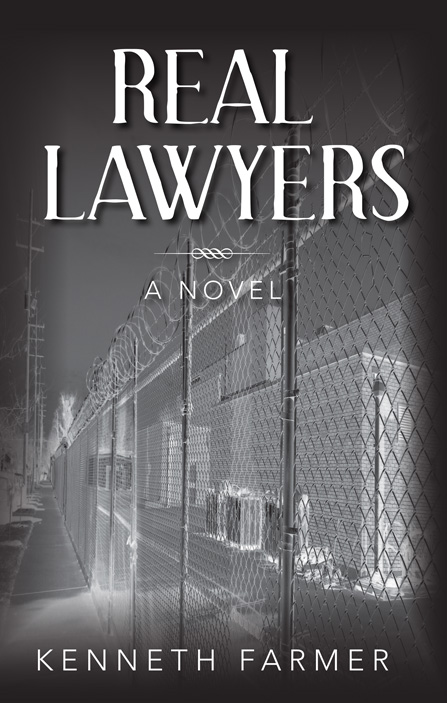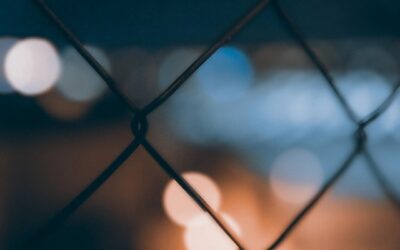 I'm excited to announce the release of my third book in June of this year. It is a memoir about my schizophrenic brother and a deeply personal account of my family as seen through the fractured lens of mental illness.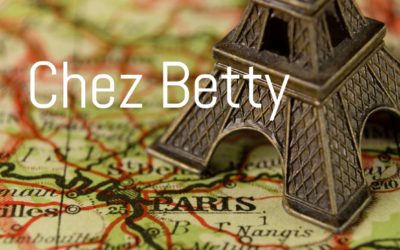 I got interested in writing Chez Betty in connection with learning French. Twenty years ago I started traveling and finally made it to Europe. France intrigued me the most, and since I had taken French in high school, I decided to finish what I started. At first I...