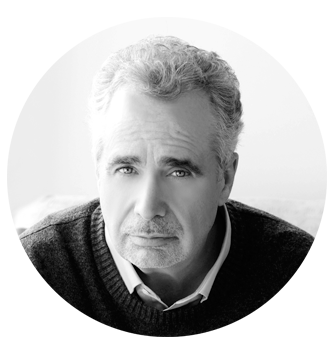 "By writing we are inspired to write."
Kenneth Farmer began his thirty-four year legal career as a public defender in Louisville, Kentucky, before moving back to his native Wisconsin, where he served as a prosecutor until he retired in 2011. During this time, he has defended or prosecuted thousands of cases, including everything from the mundane traffic matter to the not-so-routine capital murder charge.
He has lived and traveled extensively in France, speaks French, and has studied the French criminal justice with the assistance of lawyers and prosecutors native to that country.
He has published two novels to date: Real Lawyers, the story of a newbie public defender who proves himself to be a real lawyer, and now Chez Betty.